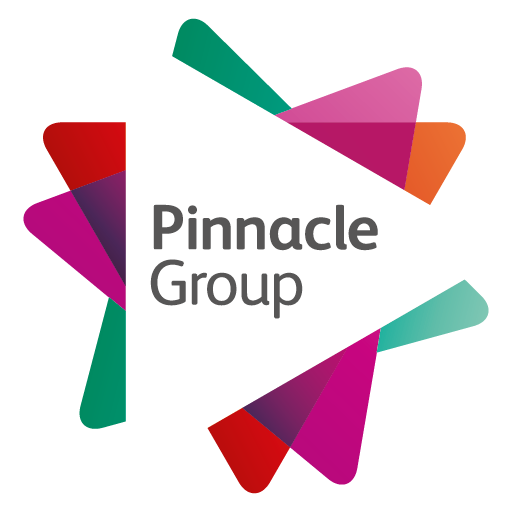 In my home – Furniture
My furniture requirements have changed
During the time you live in your home, you may want to request to remove some or all of the furniture, or to order some more. This is called an 'in-home request' and is normally allowed once during the time you live in your home.
However, you may be able to make an in-home request more than once if you:
Have had a new baby
Require furniture to support a disability or special need
Are about to head off on an overseas posting and your own furniture has been shipped in advance
An item of furniture has been damaged – please be aware that charges will be raised for wilful damage (JSP 464 Vol 1 Pt 1, Paragraph 0604).
Requesting new furniture or removing it whilst in your home may change your accommodation charges as your furniture points will be recalculated. If the points do not fall below the furnished/part-furnished/points thresholds, there will be no change to your existing furniture charge. Click here for more details on the furniture points system.
To make an in-home request, please use Homehub.
How much does additional furniture cost?
Depending on the band of property and the number and type of items requested, your request will be deemed as either fully-furnished or part furnished.
When the DAS provider contacts you, you will be able to ascertain whether your furniture allocation will be charged the fully or part furnished threshold.
A table showing the points associated with each furniture item available can be found in JSP 464, Volume 1, Part 2, Chapter 6, Annex B.
I no longer need an item of furniture
If you no longer need an item of furniture, please let us know and we will arrange to remove them.
I have damaged or missing items of furniture
When the furniture is delivered, you will be asked to sign an inventory, listing all of the items you will be taking responsibility for. The furniture will also be recorded during your move in appointment, and you will need to sign to say that the furniture provided is satisfactory.
You are responsible for taking care of the furniture when it is in your home, and you will be charged for any missing or damaged items (beyond normal wear-and-tear) when you move out of your home. The amount you will be charged will depend on the severity of the damage, or if the item is missing you may be charged for the full replacement cost of the item.
Please be aware that it is your responsibility to inform us if there is any damage to the property, including the furniture.