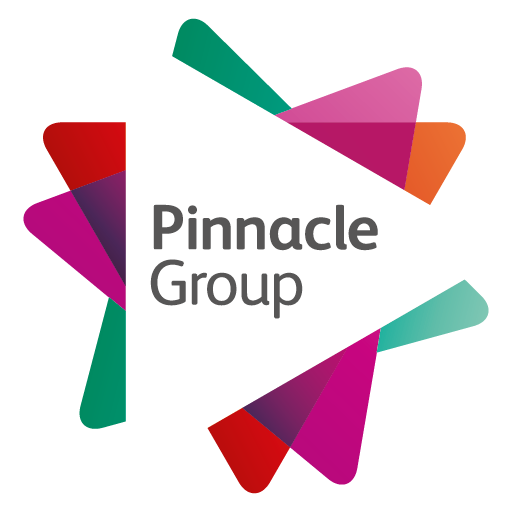 Moving Out
Moving out of your service family home
When the time comes to move out of your home, we're here to help. We know this can be a particularly busy time, so we do everything we can to make it as easy as possible for you.
Pre-move out appointment
Once you have your assignment order, or another reason for moving, such as leaving the service, you must let us know. To do this just book your pre-move out appointment.
We provide a pre-move out appointment, where your Housing Officer comes to your home to go through the moving out process and advises on anything you need to do to get your home to standard. This lets you know what is required to avoid any potential charges at move out. We also come on the day of your move out to checking through the home with you before you leave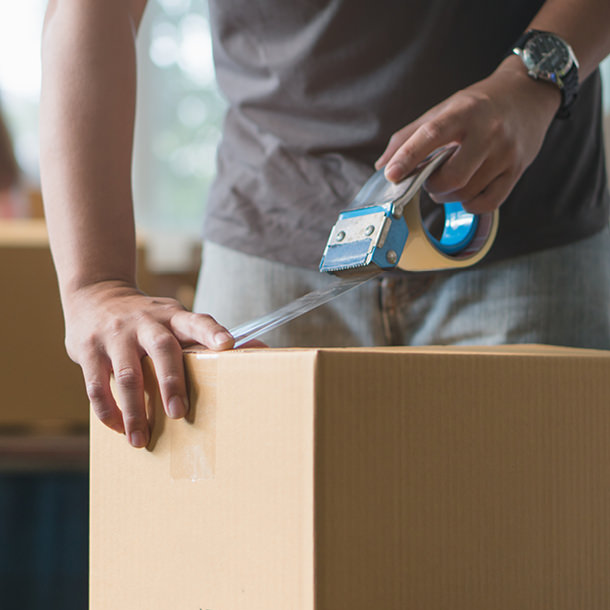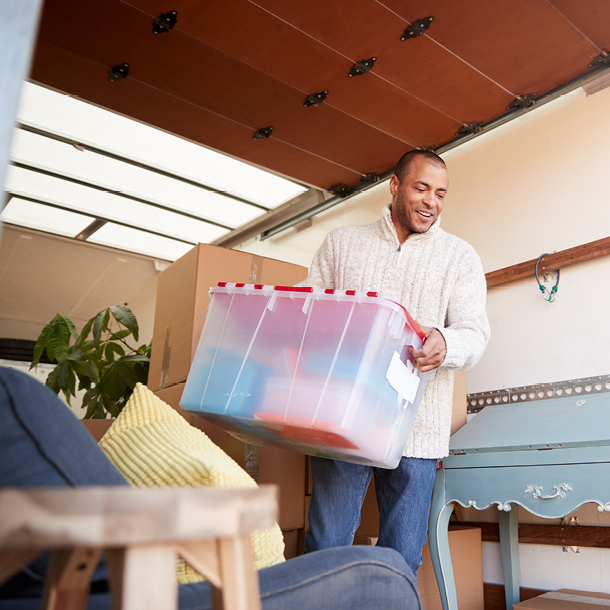 Moving Standards
When you move out of your home, it is highly likely a new family will be moving in very soon after. You must leave your home in accordance with the move-out standard.
These standards have been developed by all stakeholders involved in providing your Service Family Accommodation and are in line with the Government Decent Homes Standard.
To help you understand what you need to do, your Housing Officer will go through everything with you at the pre-move out. It is really important you take action on any work required of you, or you may be charged.
To avoid being charged when you move out you must follow the advice set by your Housing Officer at the pre-move out appointment. You will have at least 28 days between your pre-move out and move out appointments to make changes.
Remember to always check your home against the full move out standards and complete the list of work agreed with your Housing Officer at your pre-move out appointment
Full move-out standards
Move out charges
Your Housing Officer will use a Repairs Charge Sheet to record any charges you may incur if your home does not meet move out standards, excepting fair wear and tear, and take photos to record any areas where charges have been identified.
Charges will be deducted from JPA and you will receive a letter notifying you of these in advance of any charges being raised.  The minimum drawing rate (MDR) will apply to any deductions made from your pay account.  The MDR is designed to protect Service Personnel by guaranteeing that deductions will not be made once the MDR threshold is reached and any outstanding balances will be carried forward to the next pay month until the debt has been cleared.  Further information on the MDR can be found in JSP 754.
If, after speaking with your Housing Officer to resolve any issues, you remain dissatisfied with the service or the outcome, you will need to log a formal complaint.
Walkaway Scheme
This operated under the previous contract and ended in March 2022. There will be no walkaway scheme, or equivalent, under this contract.