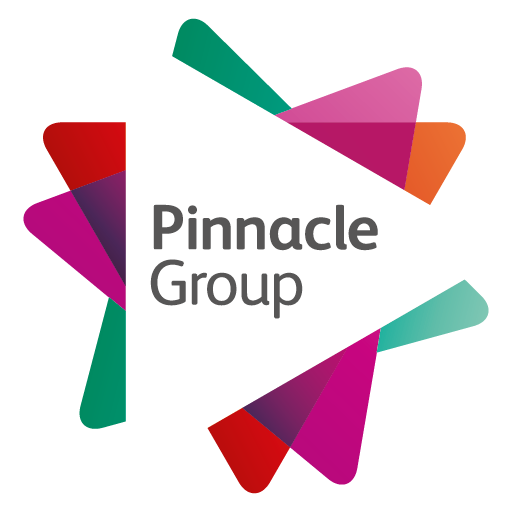 Moving In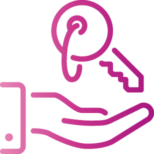 Welcome to your new home
Once you have accepted your new home and signed your Licence to Occupy you will be ready to arrange your move in.
Move-In Appointment
On the day of your move in, you will be greeted at your new home by your Housing Officer, who is there to give you a full home tour and hand over the keys. This is called the move in appointment.



14 day welcome visit
At your move in appointment, we will book a second visit with you for around 14 days later. This is to give you time to move in, get settled and have the chance to consider any further queries or concerns you may have about your new home. This takes about an hour and your Housing Officer will visit to go through how you have been settling in. Together you will complete a 14 Day Observation Form which is where we will record any snags you may have come across, and any special requests you would like to make.
If, within the first 14 days, you discover any pre-existing issues with the property, that does not require fixing, you can raise this with us at the 14 day welcome visit, which will be recorded as an observation. However, if it is something that requires a repair, such as a leaking tap, please do not wait but contact us as normal to raise a repair request.


If for any reason you can't make this visit in person, we will complete it remotely. However, we find that in-person visits are the best way to do this where possible. You will make any arrangements for this visit with your Housing Officer at the move in appointment.
Moving Standards
These standards have been developed by all key delivery partners providing your Service Family Accommodation and are in line with the Government Decent Homes Standard.
To help you understand what you need to do, your Housing Officer will go through everything with you at the pre-move out. It is really important you take action on any work required of you, or you may be charged.
To avoid being charged when you move out you must follow the advice set by your Housing Officer at the pre-move out appointment. You will have at least 28 days between your pre-move out and move out appointments to make changes.
Remember to always check your home against the full move out standards and complete the list of work agreed with your Housing Officer at your pre-move out appointment
Full move-in standards
What if my move in goes wrong?
We know how difficult it can be to move home and we do everything possible to get it right for you and your family.
Your new home should meet the move in standards set and if it doesn't you must raise this with your Housing Officer at the move in appointment. There may also be things you don't notice straight away. If this is the case you can either raise a repair request, or if it is not a repair issue you can raise it with your Housing Officer at the 14 day welcome visit.