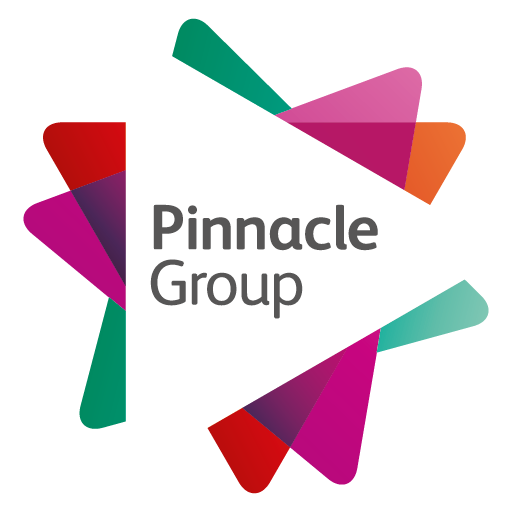 Boilers and Heating
Boiler and Heating Issues
We, and the engineers at Amey and VIVO, are here to help should you have an issue with your boiler or heating. In the meantime, have you tried the following?
Do you have your boiler manual or instructions? If not, you can source these online.
Is your boiler not firing up properly? Ensure that the programmer is set to on/constant, then turn the thermostat from its lowest setting up until you hear a click. This may help the boiler to fire up.
Have reset the boiler?
Have you tried bleeding your radiators?
Is the pressure up to the correct point on the boiler?
Extreme Cold Weather
During the extreme cold weather the condense pipe to your boiler can begin to freeze inside. This ice builds up within the pipe eventually resulting in a blockage. In most cases this then results in the boiler not working.
Specific error codes that may be displayed on the boiler screen will indicate this issue and the error codes may be one of the below depending on the make of boiler you have.
Fault Codes:
Baxi – E133 or E28
Ideal Boilers – L2, LF or F2
Glow-Worm – F28 or F29
Potterton – E133 or E28. Or, the error code may alternate between E1 and E33
Worcester Bosch – EA229 or D5
Vaillant – F28 or F29
Viessmann – F4
You may be able to get this resolved quickly by thawing the pipe where safe to do so by following the below process.
Locate the Blockage
The pipe is likely to be frozen at its most exposed point, so check the open ends, or any bends in the pipe. Run your hand over the pipe until you feel a section which is colder than the rest, this is likely to be the area which is frozen.
Use hot (but not boiling) water to thaw the pipe
Using a jug, kettle or watering can, pour hot water along the length of the pipe. Repeat this until the pipe has thawed. DO NOT use boiling water as it can crack the pipe. If you use a kettle, leave the water to cool for at least 15 minutes after boiling before pouring over the pipe. Alternatively, use a hot water bottle or heat pack to slowly defrost the pipe.
Or use a hot water bottle placed over the coldest feeling part of the pipe.
Once thawed try re-setting the boiler and this should now work, if it does not, please give us a call.
If you're still having problems with your boiler or heating system, contact us and let us know what's wrong.
What information do we need?
If it's just one radiator that won't come on, we'll need to know:
Are both radiator valves turned on? If there is a thermostatic valve, is it turned to maximum?
Is only part of the radiator heating up? If so, is it top or bottom?
If your central heating does not come on at all, we'll need to know:
Is the boiler functioning?
If there is a pilot light on your boiler, is it lit?
Is the water tank hot?
Is the room thermostat to maximum?
Is the pressure gauge on your boiler showing the needle in the green area?
Have you tried to re-pressurise your boiler if the pressure gauge is showing below 1 bar?
Do you know where your central heating pump is? Is it running? If it is, you'll feel a slight vibration if you put your hand on the boiler.
Is the boiler displaying any fault codes? If so, what are they?
Do you know how to reset your boiler? Have you tried resetting your boiler?
Exceptional circumstances
We'll also need to know if there are any exceptional circumstances. Are there any elderly people, people with disabilities or children under the age of two living in your home? If any of these circumstances apply to you, please let us know when you contact us.
For more information or to report a fault with your boiler or heating system, please contact us or complete the repairs webform.
Contact us