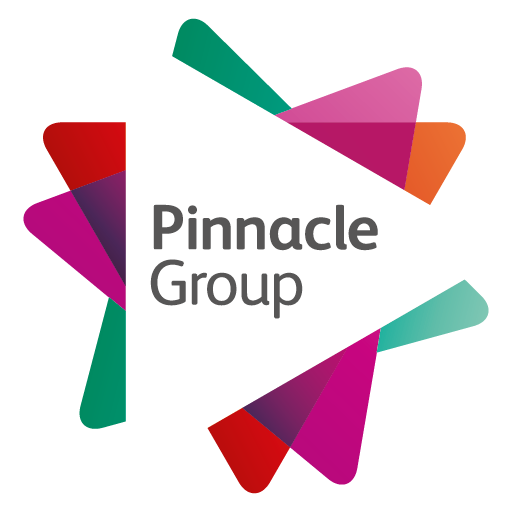 In my home – Gas and energy
Can I choose my energy supplier?
It is your responsibility to contact the current gas and electricity provider and give accurate meter readings that you have signed for on the Move In Form. Once you have done this you are free to transfer the supply to an energy provider of your choice.
Smart meter installation
You can request that your utility provider installs a smart meter in your home. In fact, there is a national programme to install smart meters and they can help you reduce your energy use and manage your bills more effectively.
Ministry of Defence (MOD) fuel-supplied properties
If your home falls under an MOD fuel supply, you'll be billed by Defence Infrastructure Organisation (DIO)Utilities team, not by an energy supplier. You'll be billed either by recovery voucher, or by regular deductions from your pay (Budget Account scheme).
For more information about fuel recoveries please contact DIORDUtil-SFARec@mod.gov.uk.
Please note: the MOD may not supply all of your energy – they may only supply either your gas, or your electricity. For example, the MOD may supply your electricity, but you may need to use a public gas supply (in which case, you would need to arrange your own gas supplier and pay bills directly to them).
Fuel subsidy scheme
Some larger homes are eligible for the Fuel Subsidy Scheme (Fuel and Light). For more information and to confirm eligibility please contact the Fuel Subsidy Scheme team on DIORDUtil-FSS@mod.gov.uk .
Pre-payment meters
You are responsible for contacting your current provider to arrange the removal of any pre-payment meters before you move out of your home. We cannot do this for you.
Please be aware you may incur an additional charge if you leave a pre-payment meter in the property when you leave.
Water queries
If you have problems with water discolouration, low water pressure or loss of water, please log the issue via HomeHub or contact the National Service Centre Repairs Team.
Contact Us