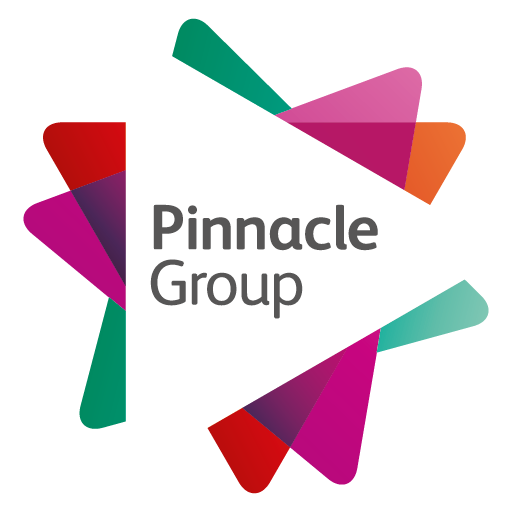 Your right to challenge the SFA's CAAS Band
Notes:
A successful Challenge may result in a change of underlying data, but may not impact on the overall CAAS Band e.g. the number of electrical sockets recorded was wrong; the actual number means an extra point is applied to the assessment but the impact is insufficient to incur a reduction in CAAS Band.
A reassessment of SFA following a Challenge to the CAAS Band may mean that the correct Band to be applied is actually a higher one; the occupant will be notified that the higher charge will be applied in line with policy timescales.