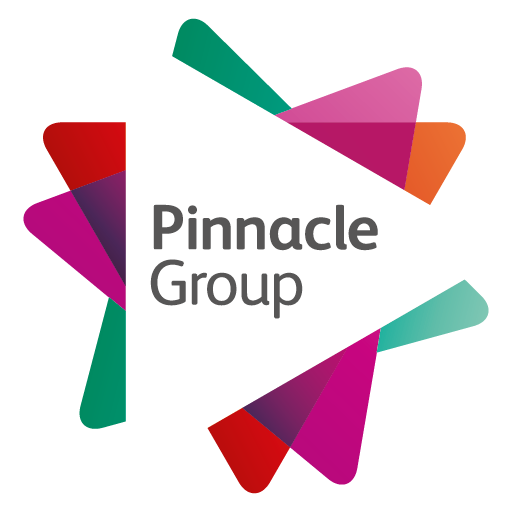 In my home – Damp and Mould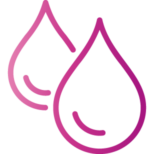 Dealing with damp and mould
We are working hard to reduce the instances of damp and mould in Service Family Accommodation.
Defence Infrastructure Organisation teams are implementing several actions, with the support of all delivery partners, to tackle this issue.
In empty homes
We realise the ideal time to resolve damp or mould issues is before an incoming family moves in.
When a home is being prepared for a family, if damp and mould issues are discovered, they will be resolved. If they can't be resolved quickly and in time for the allocated move in then it will not take place. This is in line with the move in standards which can be reviewed at the link below.
Move In/Out Standards
In homes that are lived in
If a family discovers damp and mould issues whilst in the home, they should report it straight away to the Pinnacle team – click below to see how to contact us. You can contact our Damp and Mould direct line using our main telephone number, and selecting Option 1 then Option 3.
The information provided will be used to escalate the issue directly for a professional damp and mould survey to be completed at the home. During this survey the cause of the issue will be investigated and an action plan drawn up for how it can be resolved. Follow-up inspections will take place to determine if the actions to get rid of the damp and mould have been successful or if further action is necessary.
If the survey reports the home is not fit for habitation the family will be moved immediately to a hotel and as a priority a funded mid-tour move will be arranged by the Home Services team.
For all damp and mould issues a professional survey will always be booked. Housing Officers will not carry this out, but trained specialists who can ensure we tackle the issue appropriately and effectively.
Contact Us
Follow up inspections
Once work is completed, follow up inspections will be scheduled for the professional damp and mould inspections to take place at three months and six months following the completion of repair work. This will help to give peace of mind and ensure the damp and mould has been resolved / identify any required follow-on works.
A proactive approach for older homes
To ensure older homes remain damp and mould free, we will use data to see which homes need upgrades through projects to replace roofs, double glazing, upgrade heating systems, install insulation, and ventilation.
Where damp and mould is present and the work to rectify the cause is not cost effective, the home will be held as a long term void and will not be allocated to families.
For further information please see Government guidance at the link below.
Visit GOV.UK