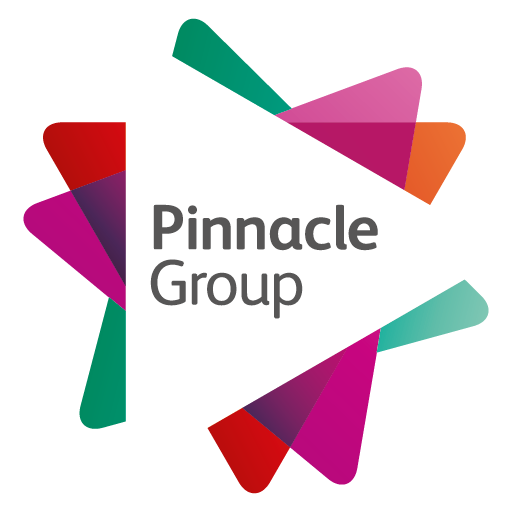 Contact Us
How to get in touch with us.
There are a number of ways you can get in touch with us.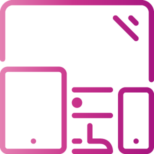 Home Hub
Giving you the control to manage most of your Service Family Accommodation requests digitally at any time and from any location.
It takes two minutes to create an account and serving persons and their spouses can each have a sign in for the same home.
HomeHub launching soon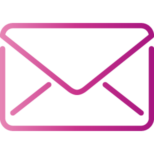 Email
Send the full details of your query to:
To send us any confidential Additional Needs / Disability Adaptation (ANDA) related reports/information please click here click here to email our confidential email address.
Email us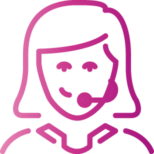 National Service Centre
Our National Service Centre is open from 8.30am – 4.30pm, Monday-Friday, with the repairs phone line available 24 hours a day, every day of the year.
Free to call from landline or mobile:
0800 031 8628
If calling from overseas please use:
+44 (0) 161 605 3529
If we call you from the National Service Centre the number that will show is 0161 605 3578.
Option 1 Repairs
Gets you to our Repairs team, available 24/7, every day
Option 2 Moving home, including applications and allocations
Gets you to our Home Services team, available from 8.30am – 4.30pm Monday to Friday
Option 3 Planned maintenance (compulsory safety checks)
Gets you to our Compliance team, available from 8.30am – 4.30pm, Monday to Friday
Option 4 Compliment, complaint, or anything else
Gets you to our Customer Solutions team, available 8.30am – 4.30pm, Monday to Friday
Call us
Connect with us on Social Media
Media enquiries
Members of the media can email our press office using the button below:
Alternatively, please call +44 (0) 115 853 2110 (9am-5.30pm) or Liz Cartwright on: +44 (0) 7769 713919 (out of hours).
Email Press Office
Housing Officers
Our dedicated team of Housing Officers work across the UK to deliver services for you and your family in and around your home. Hopefully you have already met your local Housing Officer and have developed a relationship with them. They are there to help you, particularly at key times in your home such as move in and move out.
Whilst we do not give personal details for our teams of Housing Officers, if you do need any support or help please contact us in the ways listed above. If your query is complex, or requires additional support, we will make sure your Housing Officer knows and they can then contact you or visit to help.