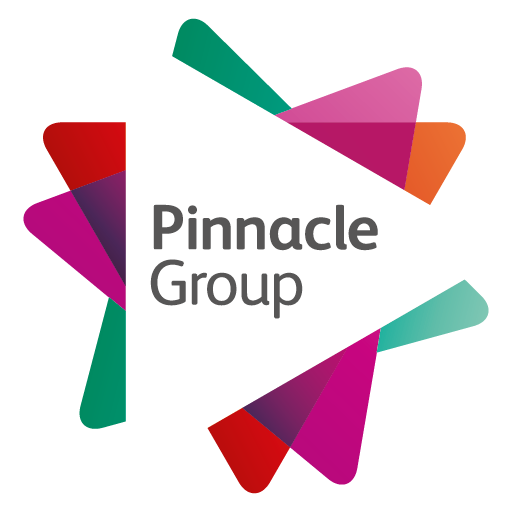 Handy moving home checklist – More than a month before moving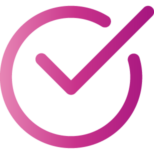 If moving to Service Family Accommodation make sure you have booked your move in appointment.
We know that sometimes you may not be able to book this appointment so far in advance, but where possible please do so to give you and your family more time to prepare, plan and organise. We know this can be difficult and we are here to help you every step of the way.
Moving in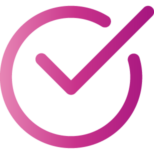 If moving from Service Family Accommodation make sure you have booked your pre-move out appointment.
Your pre-move out appointment must take place at least 28 days before your move out date. This will give you plenty of time to complete any work required to bring your home up to move out standard.
Remember, it helps to get ready for your Housing Officer visits by opening cupboards and doors so we can get through it quicker with you.
Moving in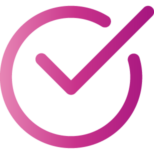 Have a big clear out before you move
This is the perfect time to go through your old things and decide what is and isn't worth keeping. Before you start boxing everything up, go through your old clothes, electronics and furniture. Decide what's actually worth keeping and what can be dropped off at the local charity shop.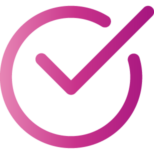 Begin collecting boxes and pack some of your least used items
Start collecting free packing boxes from friends, family members, colleagues, or local shops. Pack in stages so that you are not overwhelmed at the last minute, and remember to label everything. You can even make a note of what's inside of the box. There are free apps online for you do this digitally, or you can write it on labels to stick to each box.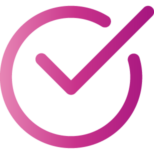 Research your new area and make plans
Research the local area, local schools and other facilities.
If you have children of school age begin preparations to transfer them to a new school if required, and don't forget to order any new uniform they may need.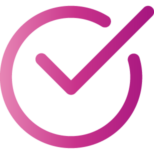 Arrange to move your broadband as soon as you can
If you plan to move your phone and broadband service across to your new home, give your supplier as much notice as possible, as this may take several weeks.
When you move in, you may have to wait for your internet connection to be set up at your new property, so make sure you download anything important you might need in advance. This might include appliance instructions, directions, or entertainment for your family such as films and favourite programmes.
If you find yourself without internet when you move in, your phone may work as a mobile hotspot. It is not a long-term solution, but it will help you keep on top of things.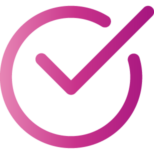 Arrange or move your home liability insurance
If you are moving to or from Service Family Accommodation you will need to cancel, move or rearrange your home liability insurance. All Service Family Accommodation must have cover for up to a minimum of £20,000.
Buildings and contents Insurance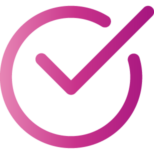 Organise to change your pre-payment meter back to a standard meter
If you are leaving Service Family Accommodation and had a pre-payment meter installed for gas or electricity during your time living there, you must have it changed back before you leave. This is really important as if you don't you may be liable for move out charges.
Buildings and contents Insurance