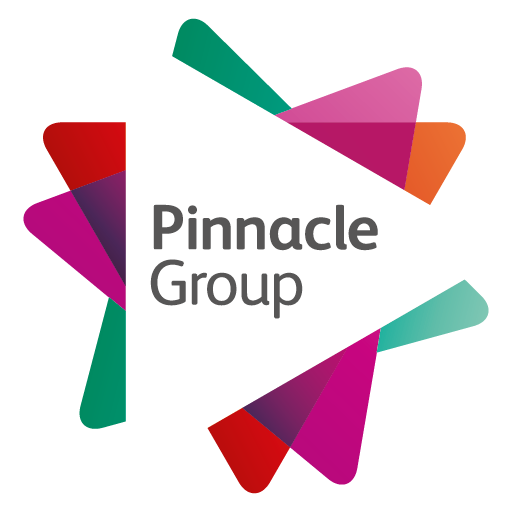 In My Home – Emergencies
Emergencies
In an emergency you should always call the relevant emergency service using 999.
Fire
If there is a fire in your home
Make sure everyone leaves the home straight away and gathers a safe distance away
If it is safe to do so, close internal doors on your way out. This will help slow the progress of fire and spread of smoke
Don't attempt to put out the fire yourself, unless you can do so quickly and safely
Dial 999 as soon as possible, and if your home is behind the wire, please follow local station orders
Once the emergency services have been informed, and you and your family are safe, contact the National Service Centre and we will arrange for a home visit, as well as provide you with advice and support, finding you alternative accommodation if needed.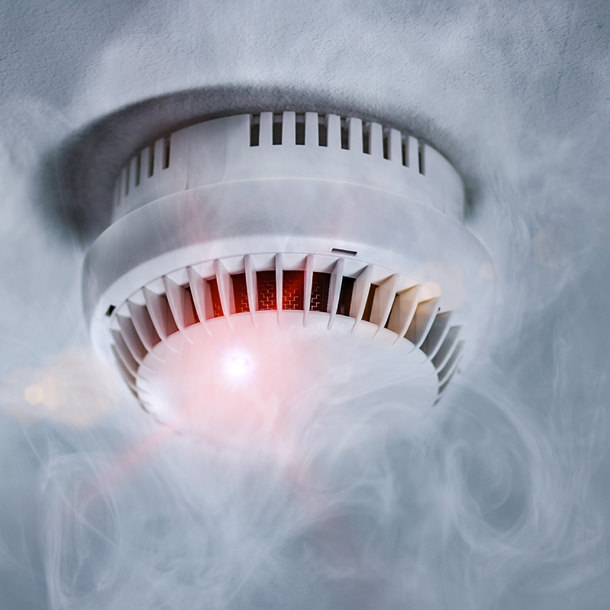 Water Leaks
If there is a major water leak in your home
Turn off the water supply at the main stopcock (this may be located under the sink in the kitchen, in the bathroom, hall or under the stairs)
Once the main water supply has been switched off, drain the system by turning on all the taps
If the leak is affecting the electrical system, turn off the electricity supply at the main fuse box
Contact our National Service Centre  to report the leak. We will help you with what to do next and ask DIO's maintenance contractors Amey or VIVO to organise an engineer to come to your home.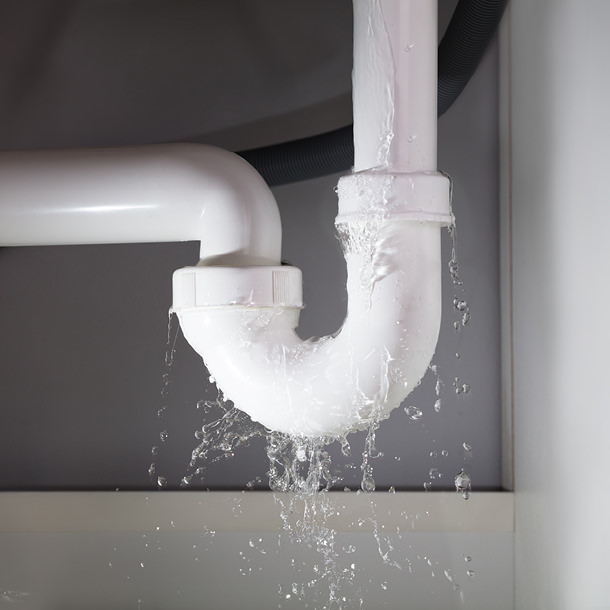 Gas
If you smell gas inside or outside your home, if you suspect you have a gas leak or you think carbon monoxide may be coming from a gas appliance in your home, call the Gas Emergency Services line straight away on 0800 111 999 (24/7 emergency line).
Take the following steps immediately:
Put out any naked flames
Open all doors and windows to let air into your home
Do not switch any electrical items on or off – leave all switches in your house alone
Do not light a match, use a lighter, smoke, or do anything that may cause a flame to ignite
Evacuate your home and call the Gas Emergency Services on 0800 111 999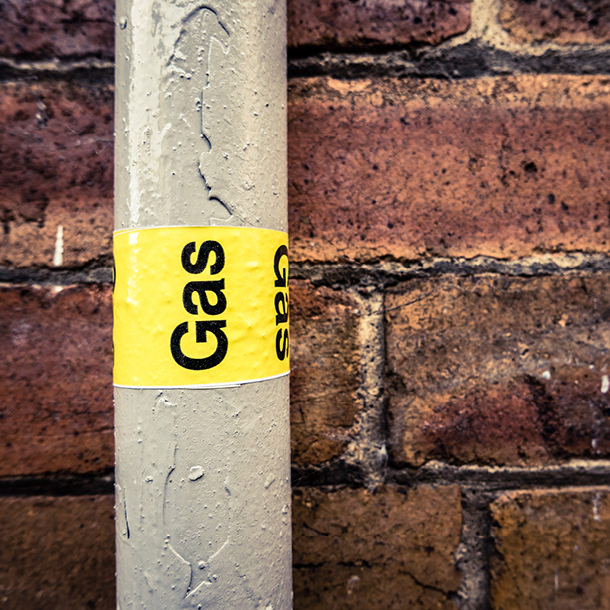 Let us know
Once you've done all of the above, please let us know what has happened by contacting the National Service Centre. We will provide you with advice and support and find you alternative accommodation if needed.
Contact Us