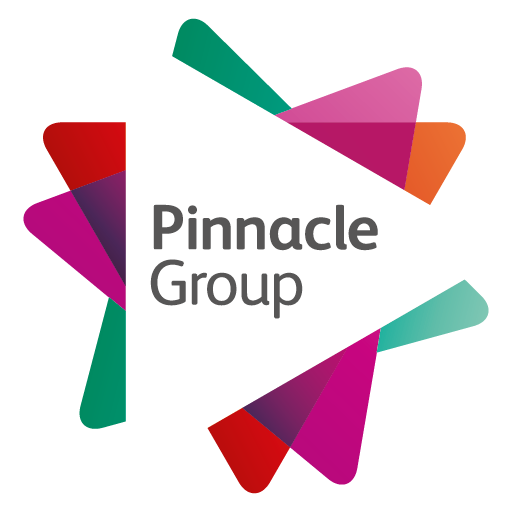 Summer Tips
Bees
If they are swarming, the best thing to do is avoid the area as they will more than likely move on within a couple of hours. Bees are reluctant to sting however there is always a risk.
However, if a bees' nest is present within your home please call the National Service Centre to raise a job and we will then ask Amey or VIVO to arrange a full survey and establish what works need completing.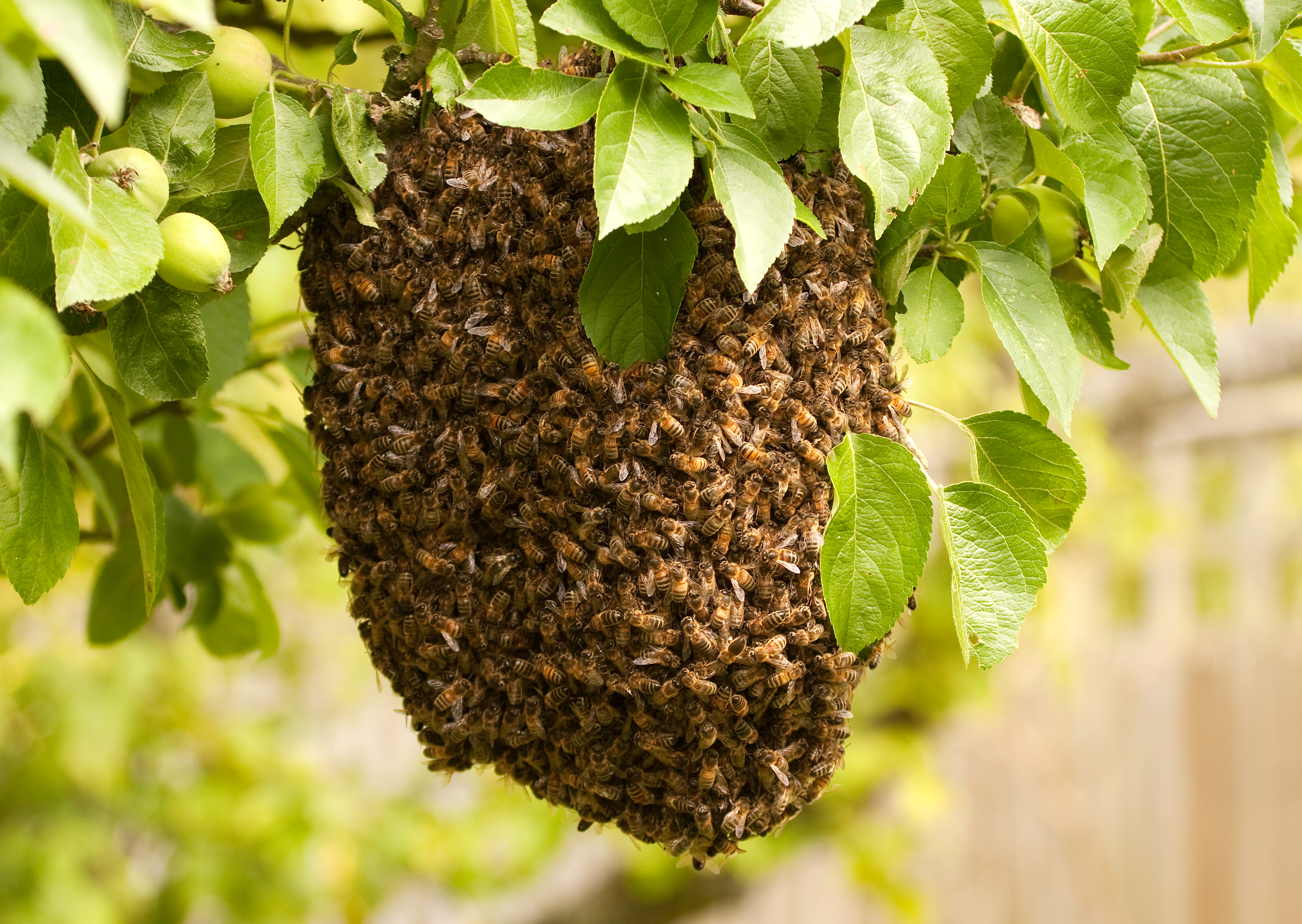 Ants
If you have ants in your home please contact the National Service Centre and raise a repair so we can pass this to DIO's maintenance contractors at Amey or VIVO for one of their technicians to attend.
We are only able to treat a visible ant nest inside your home due to the Misuse of Pesticides Act, in order to reduce the risk to non-target species. Often treatment will involve gel insecticide being applied but, in some cases, will require a residual spray treatment where the occupant will need to vacate the property for 2 hours after treatment.
You can self-treat at home by keeping areas clean and putting all food sources away, in a fridge where possible. Removing the food source is the best way to keep ants away. There are many approved insecticides which can be bought over the counter, however they are far less potent than those used by professionals, so if your treatment doesn't work please contact the National Service Centre and we will arrange for DIO's maintenance contractors at Amey or VIVO to attend.
DO NOT USE boiling water on grass areas, this will only kill the top layer of the ants and your grass.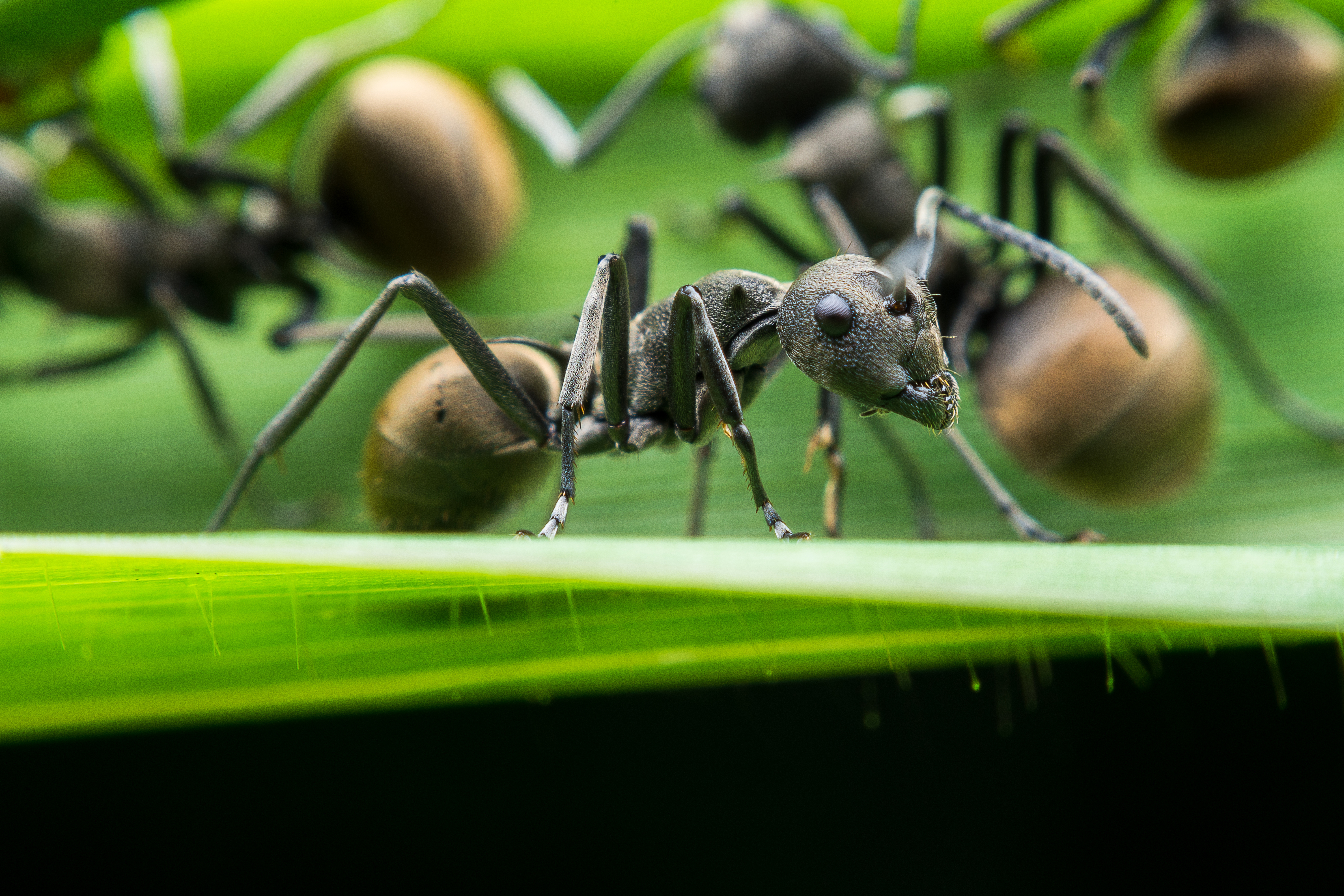 Window Latches
Window restrictors are a device to stop a window opening too far. Windows with restrictors fitted are only able to be opened to a maximum of 100mm.
Some window restrictors are keyless (some might call these non-lockable restrictors although they are 'locked' by a different mechanism), and some use a key.
Please ensure that window restrictors are in place, functioning correctly and engaged. In the past there have been incidents relating to children falling from second floor windows due to window restrictors being overridden. This is a safety device and it is your responsibility to make sure it is working effectively and in place to protect the safety of your family.
Under health and safety legislation, window restrictors are required where there are people who are vulnerable to the risk of falling, have access to windows, and the windows are at a height that anybody falling out of them is at risk of sustaining a serious injury.
Most service family homes have window restrictors on the windows located on the 2nd floor or above, and if you believe they are not operating properly, please call the National Service Centre who will raise a repair for DIO's maintenance contractors at Amey or VIVO to attend and fix.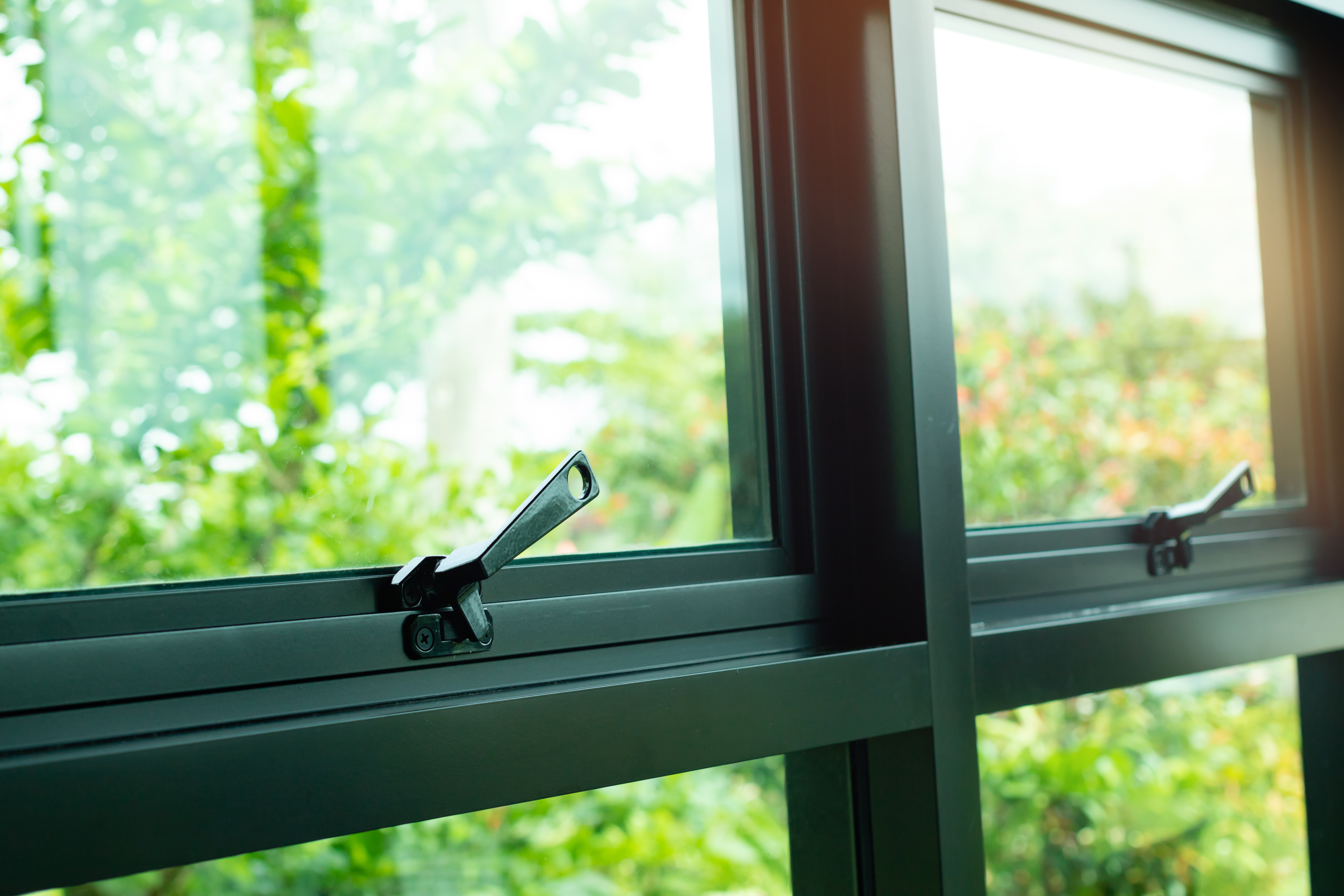 Securing your Home
• Make your house look occupied
• Lock up!
• Hide your valuables
• Get an alarm system
• Don't advertise your absence
• Get the support of your community
• Turn the water off
• Unplug electricals
Drought Restrictions
Please see below poster for our latest updates on drought restrictions.