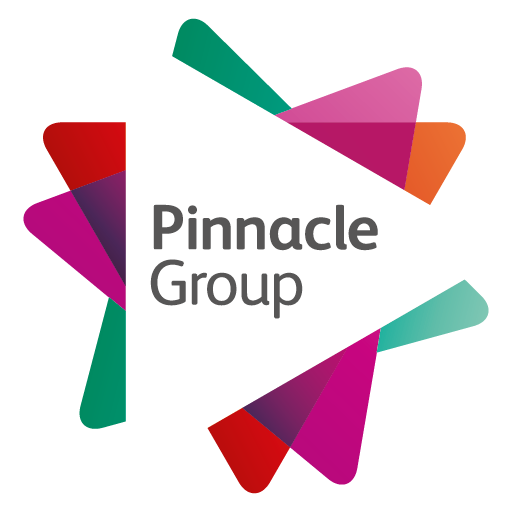 Handy moving home checklist – In the last four weeks before moving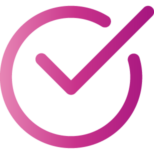 Pack everything and label boxes
If you are packing yourselves, it would be useful if you label the boxes and you may like to make a checklist so you know exactly what's inside each box.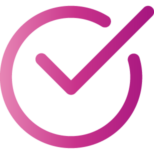 Make small repairs as you pack
If you are moving from Service Family Accommodation, it is important that you repair any scrapes, scratches, nail holes, or marks left by your own furniture, shelving or pictures.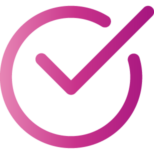 Inform people you are changing address
Tell your friends and family, as well as:
Your bank, insurance, and credit card companies
The council, electoral roll
TV licensing
DVLA – change the address on your driving licence https://www.gov.uk/change-address-driving-licence and your vehicle registration form
Your GP / dentist if changing
Online retailers such as Amazon and any supermarket delivery service that you use
Consider setting up a Royal Mail redirection. Do it in plenty of time as it requires at least 5 days notice.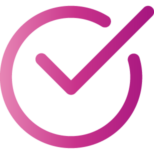 Register in your new area
You will need to register with new services if your new home is in a different area. These may include:
Schools and childcare
GP and dentist
Your new local Council if this has changed