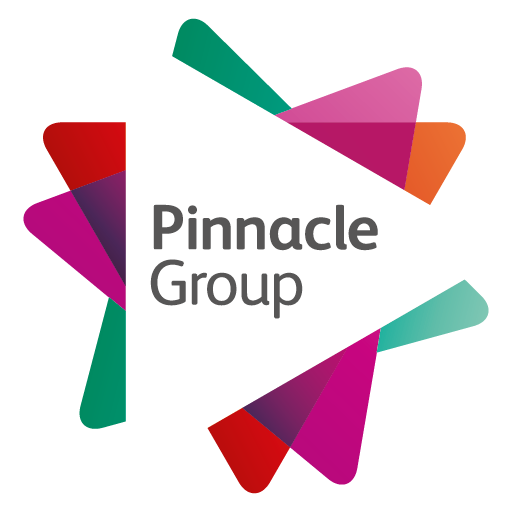 In My Home – Additional Needs / Disability Adaptations (ANDA)
We understand that people's needs change. You may need support with Additional Needs / Disability Adaptations (ANDA) for the first time, or your medical needs may have altered.
If this happens, please get in touch with us straight away – we are here to help. Please complete and submit an Additional Needs and Disability Adaptation Request Form detailing your requirements via the National Service Centre or send your requirements to our secure and confidential email address: [email protected]
In addition to the form, to make sure we can help you in the best way possible we will need a copy of your Occupational Therapist (OT) report, containing your housing needs/requirements or other supporting medical documents.
If you don't have an existing OT report or your medical condition or family circumstances have changed, along with your adaptation requirements, you will need to ask your Local Authority for a new OT report.
If you need a copy of DIO's ANDA assessment form, you can download it here.
Once all the paperwork has been received a member of the team will be in contact.
Additional Needs / Disability Adaptations (ANDA) Request Form