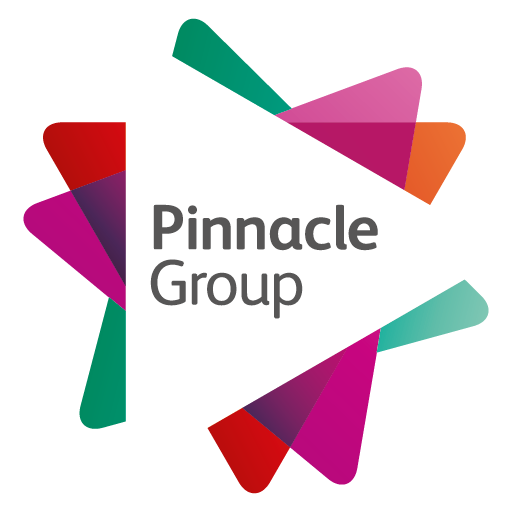 FDIS Families First
Putting Families First
We are proud to serve you and your family with Service Family Accommodation (SFA) as part of the The Future Defence Infrastructure Services (FDIS) programme. There are around 49,000 homes across the UK and we know that behind each move and every repair request there are families whose daily lives are impacted by how we respond and how we deliver our services.
The contracts have been put together with families being placed at the heart of delivery, from being involved in shaping the contract requirements, to helping form the services and how they look today. We want to reassure families that this involvement continues, and that we will always look to improve how we do things to make life better for you. There are also plenty of opportunities for you to get involved.
Contact Us
Our FDIS Commitment
DIO, Amey, Pinnacle & VIVO are working hand-in-hand within the FDIS contracts to deliver a good-quality, responsive and modern service to the families.
Our commitments are supported by the Naval Families Federation, the Army Families Federation and the Royal Air Force Families Federation.
Our FDIS Commitment
Pinnacle Group
We have delivered housing services across the UK in all sectors for more than 25 years. We place community and customers at the heart of everything we do and each day our teams work towards our purpose of transforming communities, changing lives. We have built our service to enable each and every member of the Pinnacle team to deliver for customers, and will use all of our expertise to give you the best possible experience in your home.
Learn more
Our Partners
The key partners delivering your Service Family Accommodation, on behalf of Defence Infrastructure Organisation (DIO), are Pinnacle, Amey and VIVO.
Pinnacle are the front facing company you will interact with. We are responsible for your moving in and out requests and take the first call on any issues once you are in your home.
Behind the scenes we work closely with our partners at Amey and VIVO .  They provide the specialist skills to visit your home and carry out the repairs and maintenance tasks. So you will always call Pinnacle, but it may be that one of our Housing Officers, an Amey engineer or a VIVO engineer visits you in your home.
You may also see us in your local community working with many other providers, supporting delivery across the Defence estate.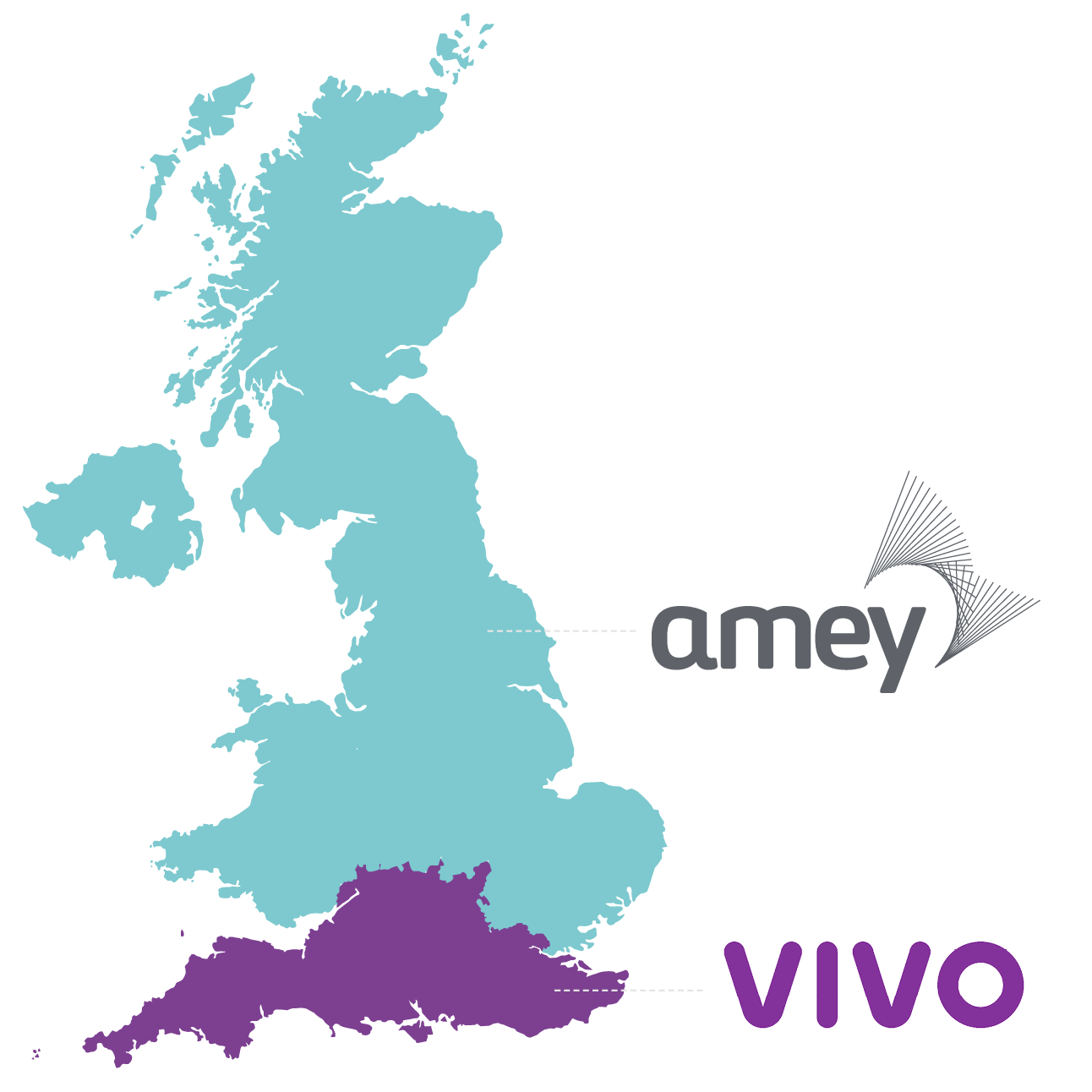 VIVO
VIVO, a 50:50 joint venture between Serco and EQUANS, has been awarded places on the Defence FM and Housing Maintenance framework contracts. We exist to enable the Armed Forces to live, work and train.
Together, we bring a deep understanding and appreciation of the military's ethos, culture, operational practices and structures to create an organisation that will work side by side with our partners, customers and families to achieve, grow and thrive.
Learn more
Amey
On behalf of the Defence Infrastructure Organisation, we look after our Armed Forces by delivering essential housing services. Our mission is to enhance the lived experience by providing excellent customer service, increasing customer satisfaction, and reducing disruption to service family customers. We're committed to adding value to the wider Armed Forces community and actively engage forces charities to align our vision with our continued commitment to the military. 10% of our workforce comes from a military background – including our CEO, and through our work with programmes such as Women in Defence, BuildForce and SSAFA we're striving to create better links with the communities we serve.
Learn More