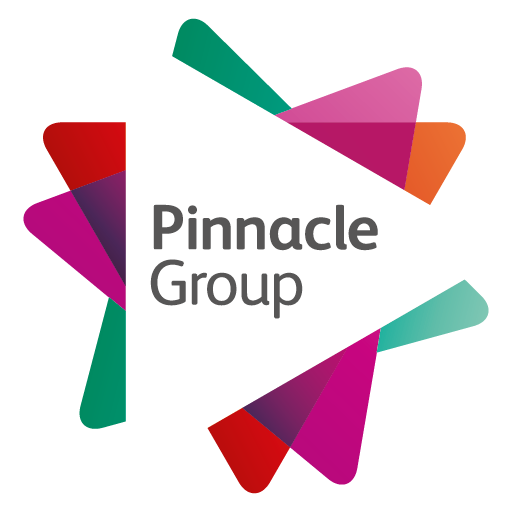 Compulsory Safety Checks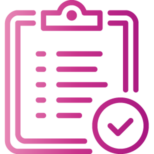 By law we must complete safety checks in your home to ensure it is safe for you and your family.
This includes your annual gas safety check. Sometimes there will be safety inspections and an engineer will run a few basic checks. Other times we may have to complete some work to ensure your home complies with legal standards and is safe.
Compulsory safety checks are vital, so if you receive an appointment from us you must allow us access to carry out the work/inspection.
If for any reason you can't make the scheduled appointment please let us know straight away and we will happily rearrange. Please use HomeHub to change your appointment. If for any reason you can't use HomeHub, please get in touch with our Compliance team.
Compulsory safety checks include your:
• Annual gas safety inspection
• Annual oil-fired boiler inspection
• Periodic electrical inspection



Contact Us