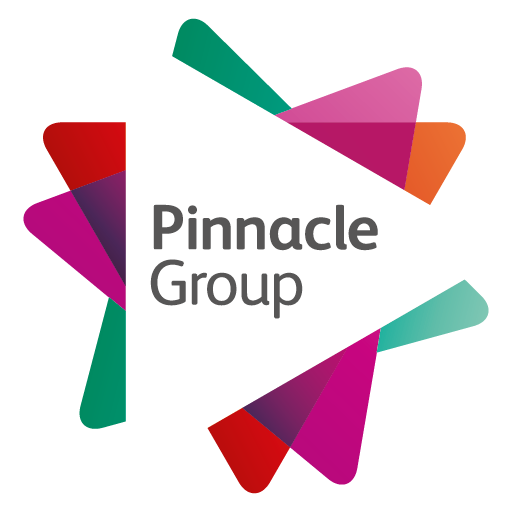 Winter Tips
Winter in your Service Family Accommodation
This guide has been developed to advise you on how to prepare your home for winter and how to respond should an issue arise.
Preparing your home for winter
It's worth spending some time getting your home winter-ready before the cold weather really kicks in.
Checking everything is in working order ahead of the colder seasons allows time for any repairs to be made.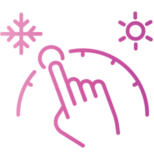 Check your boiler is working
Check pressure – this should be between 1 and 1.5 bar. If it's below 1, your radiators won't heat up properly. Top up the pressure until it reaches 1 bar.
Turn your heating on – check the boiler fires up correctly and radiators are warming up.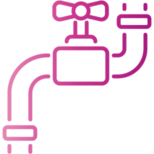 Locate your stopcock
Find your stopcock and check it works so you can turn the water off in an emergency until help arrives.
It's the little tap or lever on pipes, often found under your sink.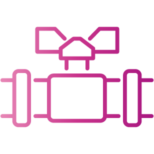 Locate isolation valves
Most sinks, baths, boilers and toilets have isolation valves that can be turned off in the event of a leak.
Find where these are so you know how to turn the water off.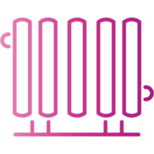 Bleed your radiators
If your radiators are cold at the top when the heating is on, you may need to bleed them.
• Turn your heating off and let them cool down
• Have a cloth ready as a small amount of water may come from the bleed hole
• Insert the radiator key into the bleed valve, turn anti-clockwise and wait for a hissing sound
• Close the valve again when water starts to leak out
• Re-check your boiler pressure. If pressure has dropped, re-pressurise it again.
Going away
If you're going away over the colder months, you can put in place a few measures to reduce the risk of something going wrong:
• Ask a trusted friend or neighbour to look after your house keys when you are away so they can make checks on your home
• Leave your heating on low or to the frost setting. This will prevent your pipes from freezing and the subsequent defrosted water causing a burst pipe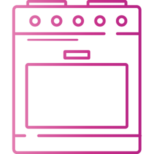 Test your oven
If you're hosting Christmas dinner, you'll want to check that you're able to cook it!
Turn your oven AND hobs on at the same to check everything is in working order.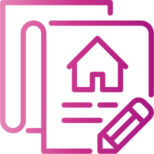 Insurance
You need to arrange your own home liability insurance cover of at least £20,000. The Service Insurance and Investment Advisory Panel (SIIAP) provides details of insurance providers who can ensure that you have the necessary 'Licence to Occupy' SFA cover.
SIIAP
When things go wrong
After doing checks, if you find something isn't working or needs fixing, please contact Pinnacle on 0800 031 8628. They will then book an appointment with DIO's maintenance contractors to resolve the issue.
Download our Winter Tips leaflet as here