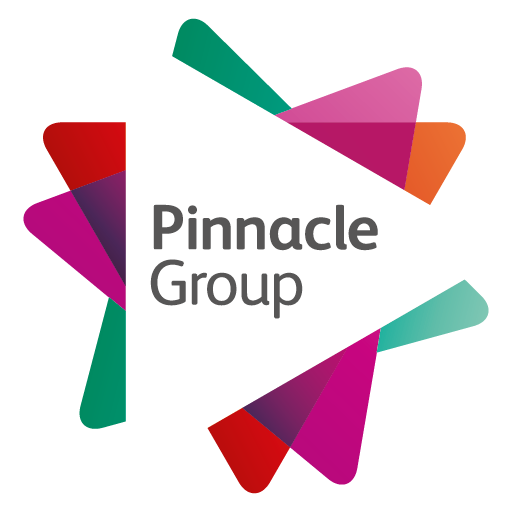 DAS Request Form
Please complete and submit the form below to make a DAS Request.
Please use the below form to request the supply, return or exchange of any items in your accommodation.
Please note that your request will be validated against both your entitlement and a calculation will be made to determine if your charging basis will change from Fully Furnished, to Part Furnished, and vice versa.