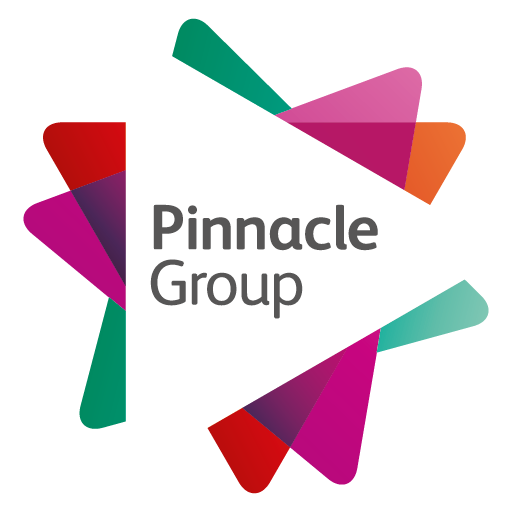 Applying for Service Family Accommodation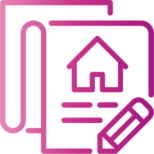 Making an application for Service Family Accommodation
Applying for Service Family Accommodation
Furniture
As part of your home choices during the application process, you can opt to live in furnished, part-furnished, or unfurnished Service Family Accommodation (SFA). All homes have curtains and a cooker as standard.
If you would like a furnished or part-furnished home, you can request a selection of clean, well-maintained furniture, which will be delivered to your home in time for your move in. You must complete this request on the e-1132 system.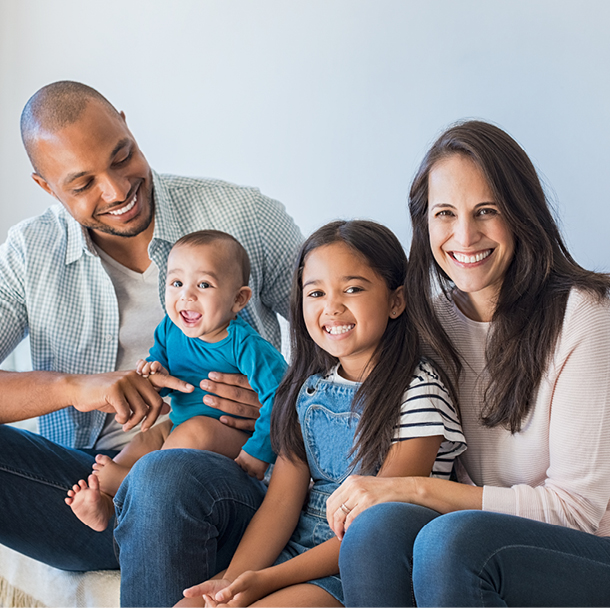 Your Offer
Our Home Services team will review the preferences you've selected and make you a formal offer within 15 working days via your e-1132 application. If we haven't been able to provide you with any of your top choices, our team will do everything possible to select the best alternative. They will provide the reason why this has happened when making the offer to you.
You then have 10 working days to review the offer with your family and let us know that you would like to accept it. If for any reason you aren't happy with the home offered, you will need to formally reject this within the same timeframe.
Once you have accepted the offer through the e-1132 system, you can view a copy of your Licence to Occupy and agree it on screen straight away. You can then book your move in appointment, and, if you're moving from another Service Family Accommodation, your pre-move out appointment.
Our team will have done everything possible to find you a suitable home and we are very sorry if this does not meet your needs and you wish to reject it.
Once you have let us know that you are rejecting the offer through the e-1132 system, our Home Services team will see if there are any other homes for you that match the criteria. If there's another suitable home available, we'll make you a second offer within 15 working days. If not, we may have to offer you the same home, but we will always explain the reason for this to you.
Please be aware that you are not likely to be granted permission to retain your home at your old duty station.
You are encouraged to accept the second offer we make to you. However, if you have exceptional personal reasons for turning your second offer down, you can request a review of your case. To request a review of your case, you must complete the Second Offer Review Form, which will accompany your formal second offer. You have 4 working days from the day you receive your second offer to make an application for a second offer review to the Housing Colonel relevant to your service.
Circumstances
If you are being assigned and have your assignment order/date, or if you are about to get married or are expecting another child, or any other change of circumstances. please complete all of these details on the e-1132 system when making your application.
If you already live in Service Family Accommodation in the UK and have received your assignment order, please make sure you complete your application on the e-1132 system within 14 days so our Home Services team can start working on it straight away.
If this happens, we'll issue you with a Non-Availability Certificate (NAC) via your e-1132 application. The substitute Service Family Accommodation team at Defence Infrastructure Organisation (DIO)  will then take ownership of your application upon your acceptance of the Non-Availability Certificate and begin their search to find you a home. You can get in touch with the DIO Accn Substitute Service Family Accommodation (SSFA) Helpdesk on [email protected]
If you've lost entitlement to your Service Family Accommodation through a change in circumstance, retirement, redundancy or estrangement, and would like to discuss any queries you may have, please contact DIO:
If you believe that you will lose entitlement to your home in the future, or find yourself in this situation, advice is available from a variety of sources. As well as the Joint Service Housing Advice Office, other sources of information and advice are the service charities, Families' Federations, housing advice centres and local authorities.
If you require further help please don't hesitate to contact our Home Services team.
Contact Us