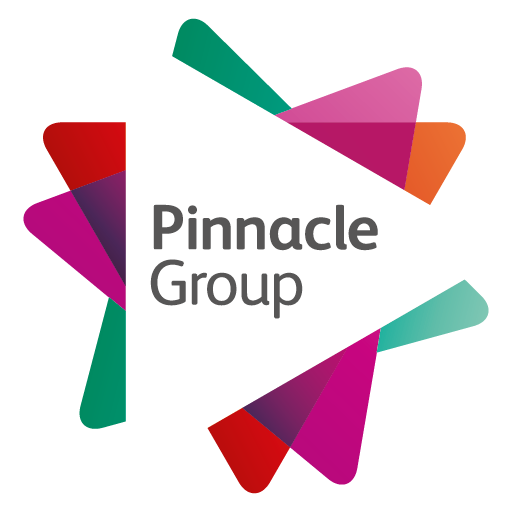 Pinnacle Service Families
Putting Families First
Welcome to the Pinnacle Service Families website.
Here you'll find information and guides for everything you need to know about your service family home. All in one place. Use our live chat or our chatbot out of hours, or visit the contact page to get in touch.
Contact Us
Who is responsible for your home?
The Defence Infrastructure Organisation (DIO) is part of the Ministry of Defence (MOD) and has overall responsibility for providing service families with homes.
They have given Pinnacle a contract to run the National Service Centre, which is where you call regarding any issues with your home, or about home allocations. We are also responsible for the Housing Officers who visit you in your home.
The DIO also have contracts with Amey and VIVO to carry out any repair and maintenance issues in your home, including bringing properties to the required standard before a new family moves in. When you call the National Service Centre we will allocate these jobs to appointments given to us by Amey and VIVO.
Pinnacle run the National Service Centre. Amey and VIVO carry out the repairs and maintenance service. Decisions about upgrade or refurbishment works are made by DIO.