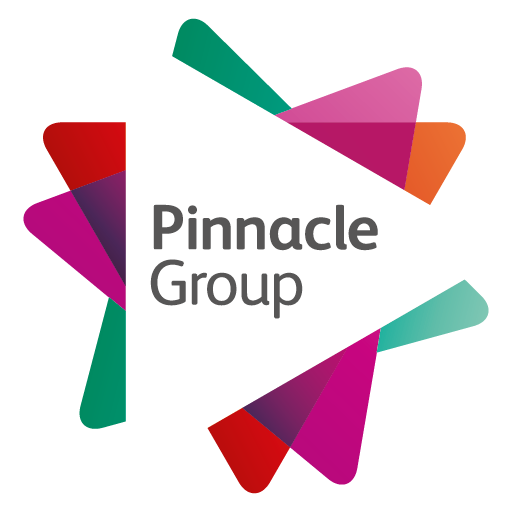 Housing Officers
Working to deliver services for you and your family
Our dedicated team of Housing Officers work across the UK to deliver services for you and your family in and around your home. They are there during your most busy times, to offer that extra support when you need it most and help your family to meet the obligations included in your Licence to Occupy.
Our Housing Officers are experienced professionals who link into every part of our business so we can continue to improve and adapt our services according to your experiences in your home.
You will generally meet with your Housing Officer at set appointments, like move in, the 14 day welcome visit, pre-move out and move out. Aside from these times they are there to help with more complex enquiries or situations where you may need their assistance.
Our Housing Officer teams will also be an important part of your community, visiting local welfare units and working closely with the Families Federations and DIO's maintenance contractors Amey and VIVO.