Impact of increase of cost of living for Service personnel and families living in Service Family Accommodation (SFA)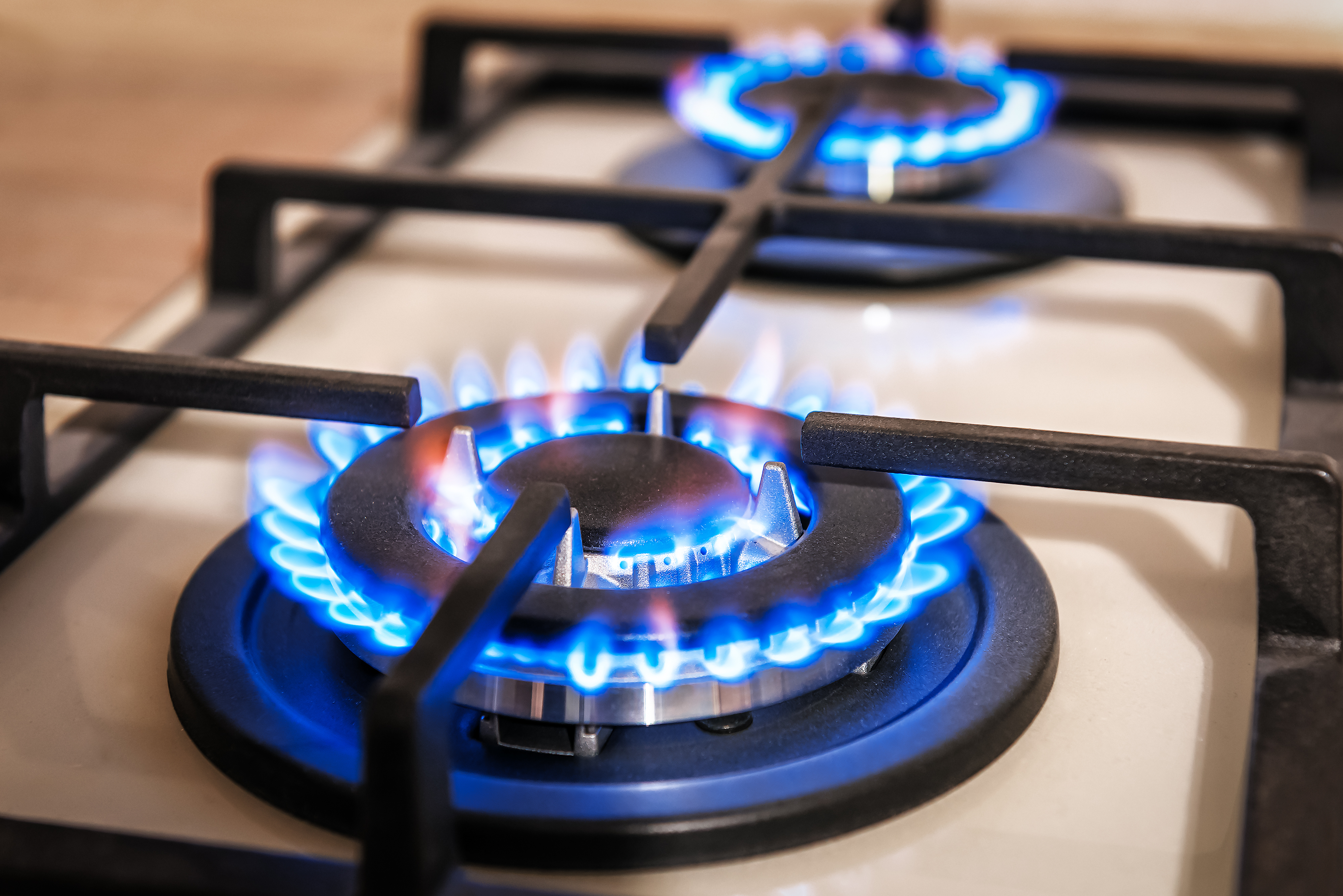 The Government's Energy Bills Support Scheme will deliver a £400 non-repayable discount to eligible households, including SFA on a civilian fuel supply, to help with energy bills from October 2022.
The MOD's People Policy team is currently reviewing how the global increase in the cost of living will impact Service personnel and their families living in service family homes. Although DIO do not lead on the policy or determine the energy costs, we will keep Service personnel and families updated. Please refer to DIO's SFA Gov.uk page for information on:
Families living in SFA where they pay energy bills direct to a civilian supplier
Families who live in homes on an MOD fuel supply
Families who live in homes on the Fuel Subsidy Scheme
Families living in homes with oil heating systems.