Combat Stress becomes Pinnacle Service Families' charity partner
We have chosen veterans' mental health charity, Combat Stress, as our charity partner and will now embark on 12 months of awareness-raising and fundraising activities in aid of former service personnel with complex mental health issues.
Over the course of the next year, PSF is aiming to raise both awareness and vital funds to help support veterans on their road to recovery, as well as linking in with Combat Stress' work to help veterans access our programme of career and self-employment coaching.
Garry Burns, Senior Head of Corporate Partnerships and Events at Combat Stress, said: "On behalf of Combat Stress and the veterans we treat, I would like to thank Pinnacle Service Families for choosing us as their charity of the year.
"As the UK's leading charity for veterans' mental health, we provide specialist clinical treatment and support to veterans with complex mental health issues arising from military service. The support of staff at Pinnacle Service Families in raising money for, and awareness of, our charity will ensure we can help more veterans across the UK to rebuild their lives."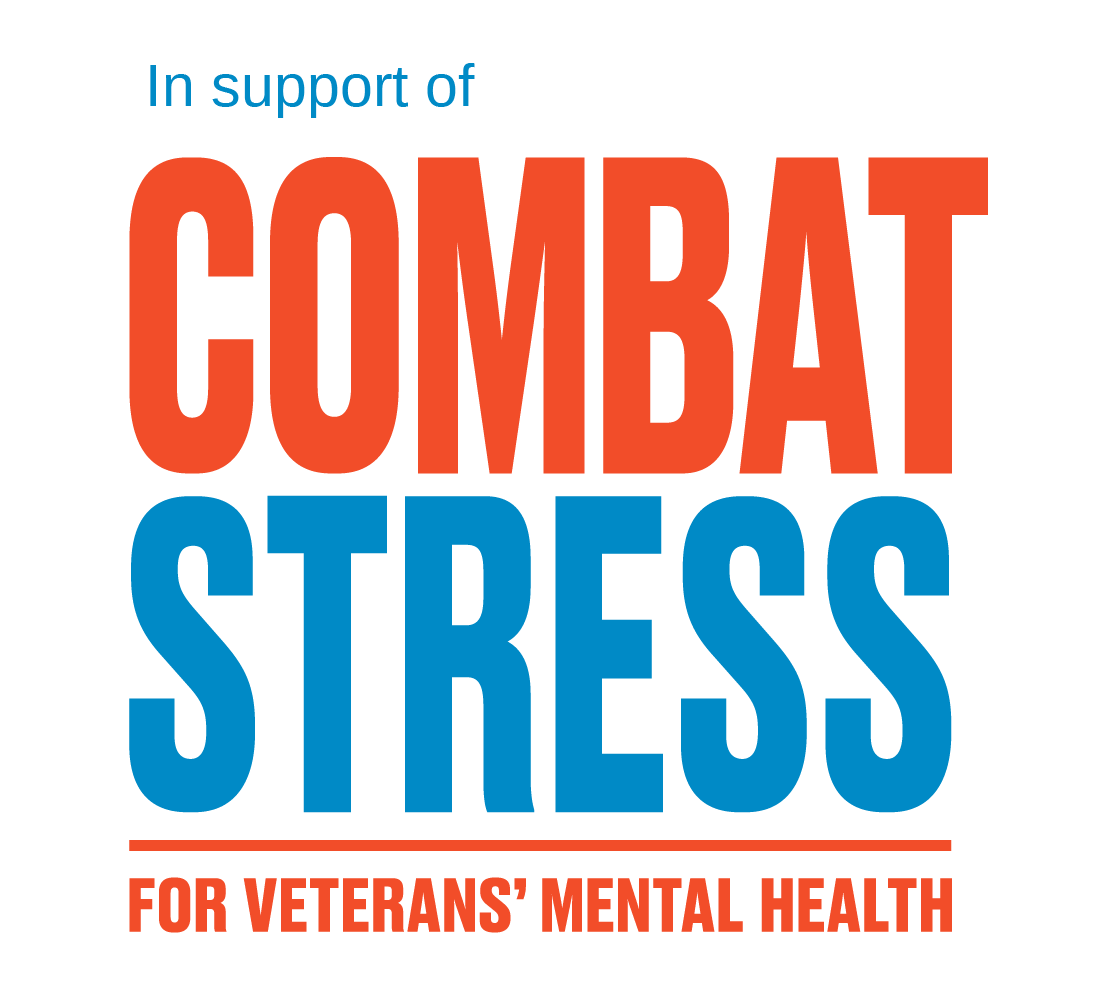 We've chosen Combat Stress as they tie in perfectly with our own values as an organisation. With around 15% of our own team being connected to the military – either as partners, veterans or reservists – we're well-versed in the challenges both individuals and families face.
In fact, some of our own team have benefitted from Combat Stress' support as they've battled mental health issues and transitioned to civilian life.
For us, this is personal – and particularly so for our Chief Executive, Perry Lloyd, whose brother had a long career in the Army and retired a Colonel.
'Having close family in the armed forces has given me a level of insight into the lifestyle and pressure families are under', he said. 'Personnel put their lives on the line for us, so it's right that we do whatever we can to provide the best service.
'I'm proud that we have a dedicated team who share my ambition to not only fulfil the obligations of the contract, but to go over and above in all that they do to support service families.
'It's easy to write a cheque but – through a lasting collaboration with Combat Stress – we really want to support families more broadly to tackle the issues they face.'
As part of our broader work to support ex-service personnel, we continue to provide a career and self-employment coaching programme, with tailored one-to-one mentoring sessions for ex-personnel, spouses, partners and their families. We are on track to support more than 500 individuals and families to feel more confident in their outlook and prospects. To find out more about the programme, please email [email protected]